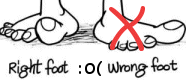 I am starting out this day on the wrong foot! It turns out that someone on Etsy is selling my patterns. Lord why would anyone do that? (rhetorical question-no need to answer) Hopefully that will all be settled soon. It's discouraging, time after time. That is all.
But hold the presses...there is also GOOD news! I made a quilt block~~~ one silly, lovely, colorful quilt block towards the 300 I'll need! TA DA!!~~~ I am as happy as if I had done a whole quilt! (yes - I am easily amused and pleased!) I'll note that this took no special skill-actually NO skill...but dang it all...I DID IT, and it was FUN!!! Onward and Upward!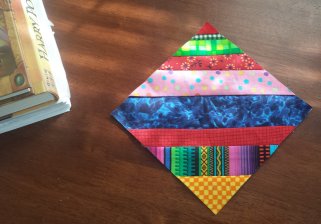 Also, after a great deal of agony and time spent contemplating solutions, I finally have come to a decision about Facebook, and about the effect on me of seeing every thought, every photo, every angry meme of the world-at-large/24-7. I can't handle the anger. I just can't take the anarchy-the chaos-the negativity. I still am posting the "blocks of the day", and sometimes other things I find interesting, beautiful, uplifting, or funny. That's it. I'll do what I can to lift my friends and the Caring Meter to a happier spot! The world's anger level is alarming. All I can do is find more peace, this one person and this one house at a time.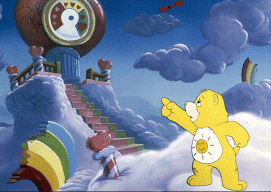 Meanwhile, there was a culinary miracle here last night. I pan fried a steak and it wound up tender and tasty! Generally speaking we defer to Joe and the grill for the steak cooking ! He cooks a mean steak! I emphatically DON'T! Any way I did it this one time to make this great steak sandwich!

Another fun recipe, while I am thinking about food-AGAIN (still)...was this Apple Fritter Bread!
| | |
| --- | --- |
| | And here's some Eye Candy! I don't know that this leads to any patterns, but there are some wonderful ideas for MANY pin cushions/Needlebooks etc! Enjoy! People are SO creative! Do you have a favorite pin cushion you've made? |
Exciting news in the family this week! (other than Kristen just flying down a flight of stairs this morning, and thankfully NOT getting seriously hurt-she says we can call her grace, and I think I WILL!) My niece Kate in England and her DH Jamie just bought their first house! They live in Andover, and from the photos she has posted, I believe it is a beautiful area to live in! So happy for them!
Here in Maine, we just got our first "real" snowstorm of the winter...a bit over 30" at my house and about 4 feet in the last week. Of course by now it is already all yucky looking from the plows throwing grungy dirty stuff...but it WAS beautiful! Joe did a super job of cleaning us out and getting to roofs raked off etc,and we are ready for whatever comes our way again! Now we are having a warmer week...and I couldn't resist winding one snowball at Joe! Yes...I nailed him <eg> Never lose your inner child, people! Baby Alex and her cousin Avery built a cool snow cave at Avery's Mom's....I suspect Avery did all the work!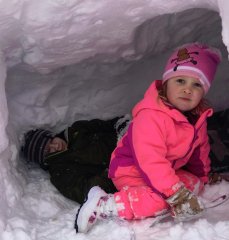 I hope it's warm and fun where ever you all are this week!
Happy Quilting Folks!
Marcia :o)
"Civility costs nothing and buys everything." Lady Mary Wortley Montagu